2023 Twilight Boat Ride Purple Martin Migration Tours
Every year from August through mid-September hundreds of Purple Martins flock to our very own Nimisila Reservoir in Green Ohio, to settle in the reeds overnight as they prepare for migration back to South America. The PLPMA will once again be offering Twilight Boat Rides so you may experience this wonder of nature up close and personally.
Cost is $35 per person and registration is REQUIRED.
Our 2 – 2.5-hour narrated tour will include the history of Nimisila Reservoir with opportunities to see Eagles, Osprey, Herons, Cormorants, along with many other birds and wildlife who call the area home. Nimisila offers spectacular sunsets for you to enjoy as you wait for the birds to gather. The aerial show is something you really need to see – there are no words to describe it!
For any booking questions or problems, please call or text Greer Langkamp, PLPMA Secretary at 330-388-6820 or email at
gmkabb@gmail.com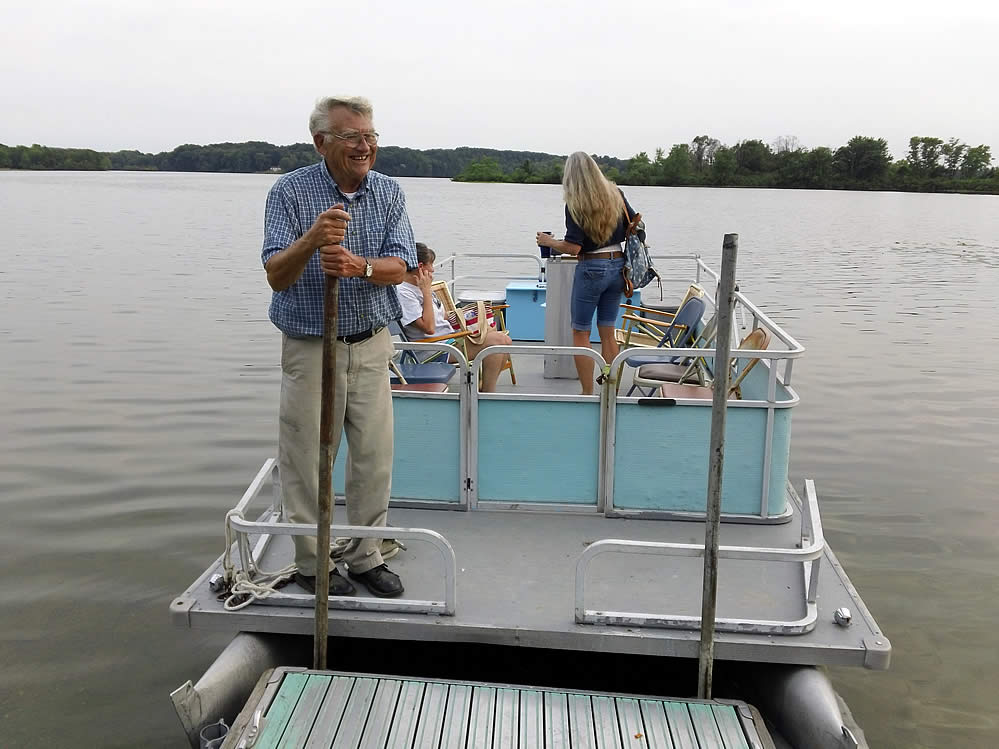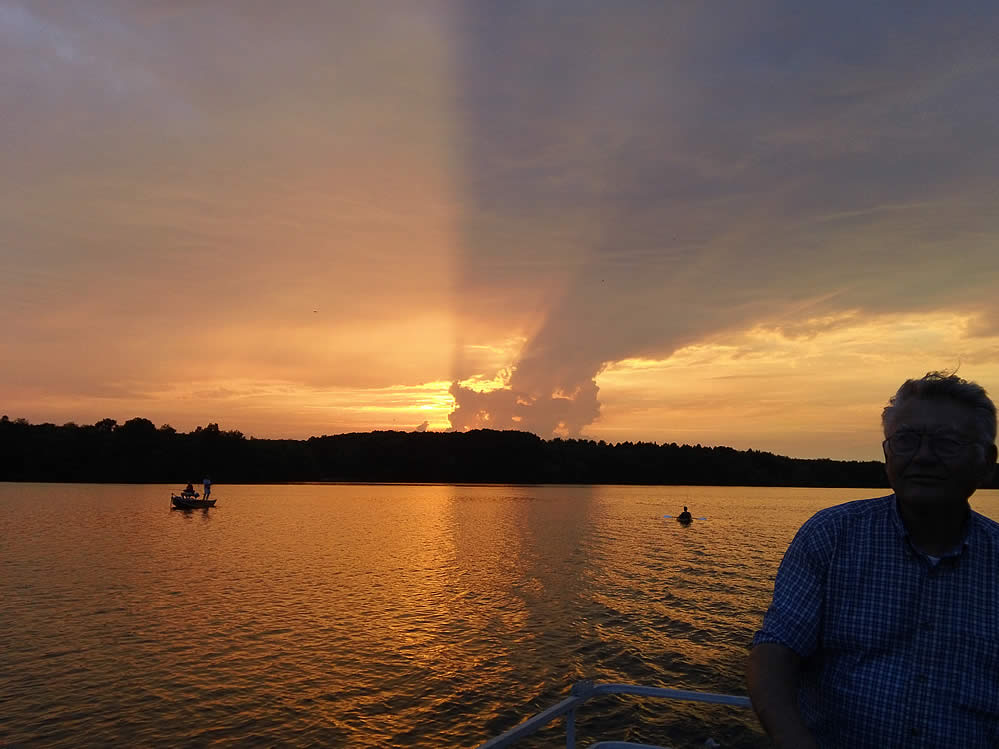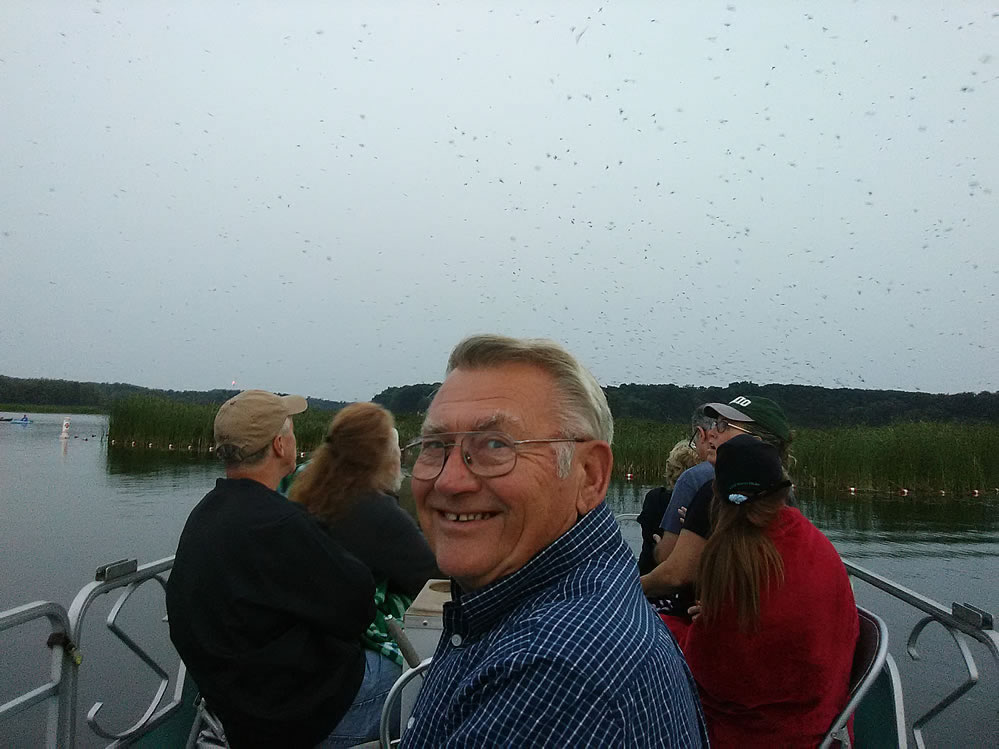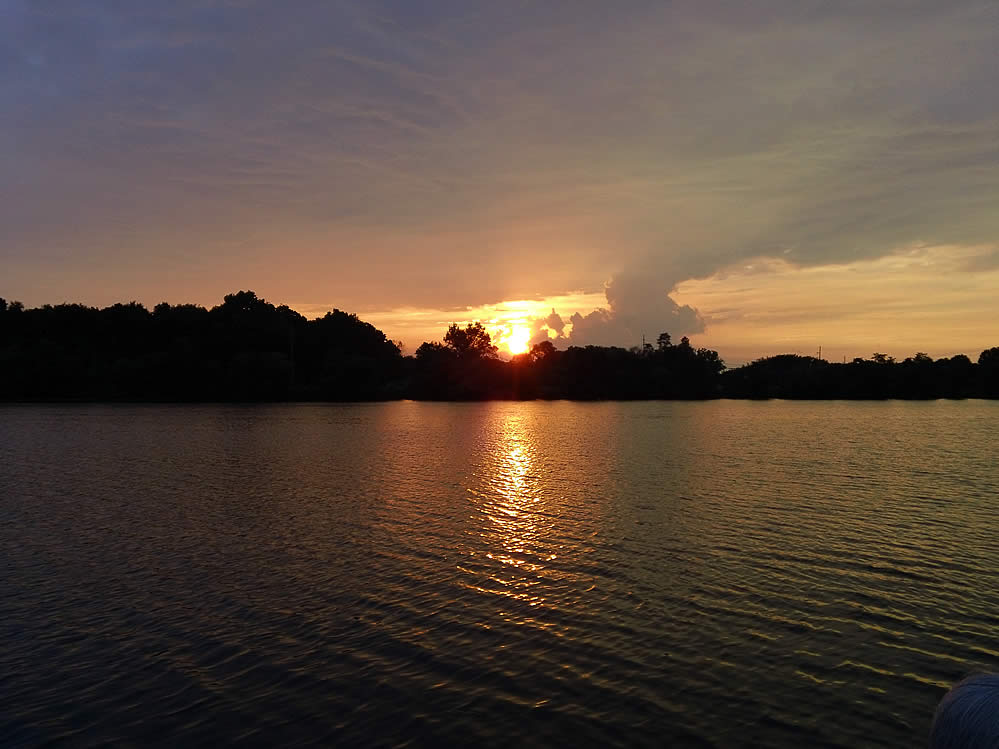 FAQ & A Few Things To Remember For Your Tour:
Parking is at Lot C, Nimisila Metroparks, 6194 Christman Road. There is a restroom available at this location.

The boats leave PROMPTLY at your designated time (between 6:30p & 7:30p) and will not wait for any late arrivals. Please arrive early!

We recommend rubber sole shoes like tennis shoes, dock shoes or similar as the dock can be slippery. Jackets are recommended after the sun goes down.

We are unable to accommodate wheelchairs on the boats.

We do not recommend you bring food or drink except for water bottles. Thank you for not smoking on the boat.

Weather varies almost by street in August. We may have to cancel at the last minute due to lightning and bad thunderstorms. If we cancel, we WILL reschedule. We will depart if it is only a summer shower. For your safety, we may make a last minute decision, even if we are at the dock.
Please be aware we cannot guarantee a subsequent date if YOU cancel for any reason. We DO NOT issue refunds if you cancel. No rescheduling of dates allowed within 7 days of original date. No-shows will not be refunded or rescheduled.

Because noise will distract the birds from landing, we recommend that children under the age of 10 may not benefit from the boat tour. Life preservers are REQUIRED for children under 10. Please advise if you will be bringing a young child/ children and if you have the proper life preservers for them.