Portage Lakes Purple Martin Association Community Outreach
Purple Martin info-outreach activities
Because of our status as Purple Martin Capital of Ohio, the PLPMA has traveled around the area, telling folks about our mission to propagate Purple Martins and educate the public of the benefits of these birds for insect control.
We have many different opportunities and activities throughout the year. We welcome any who are interested in participating.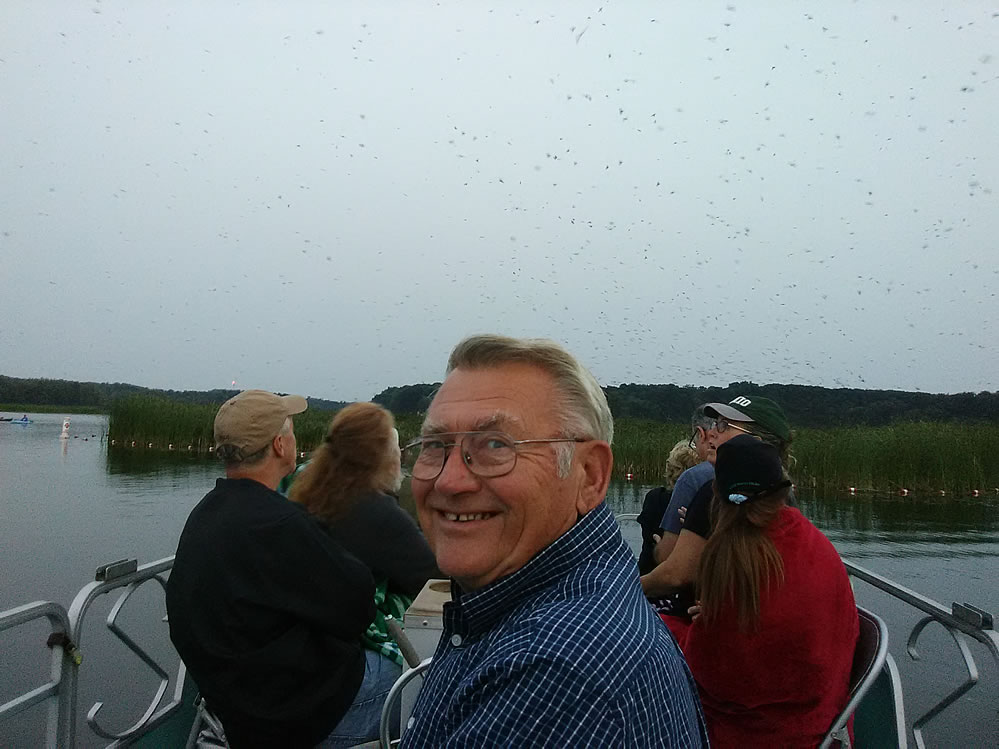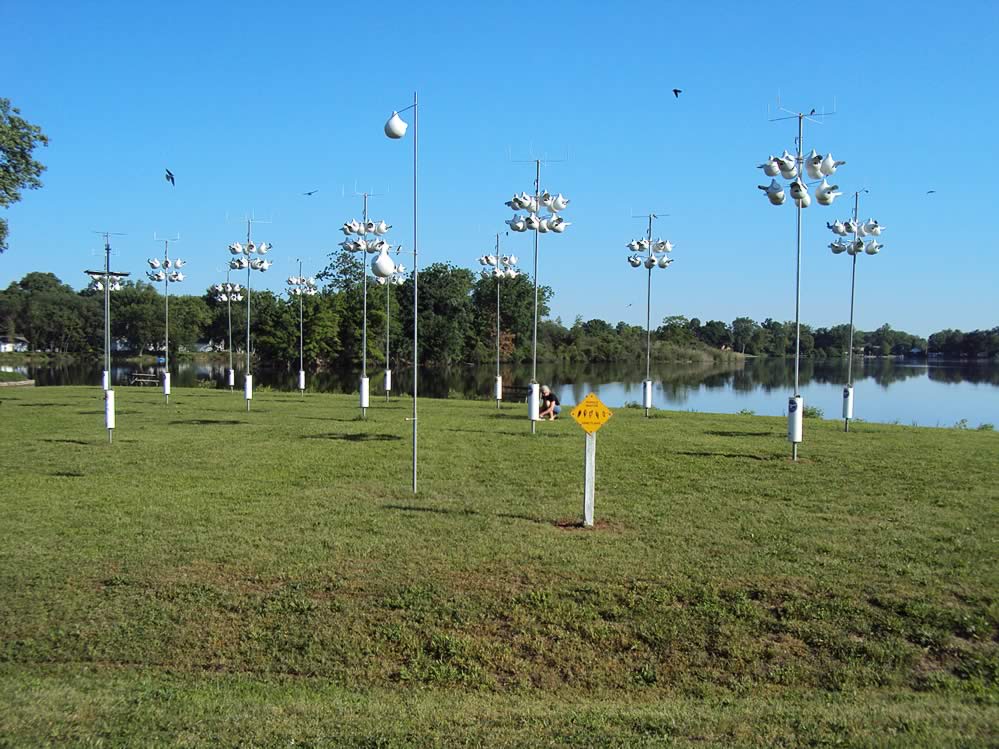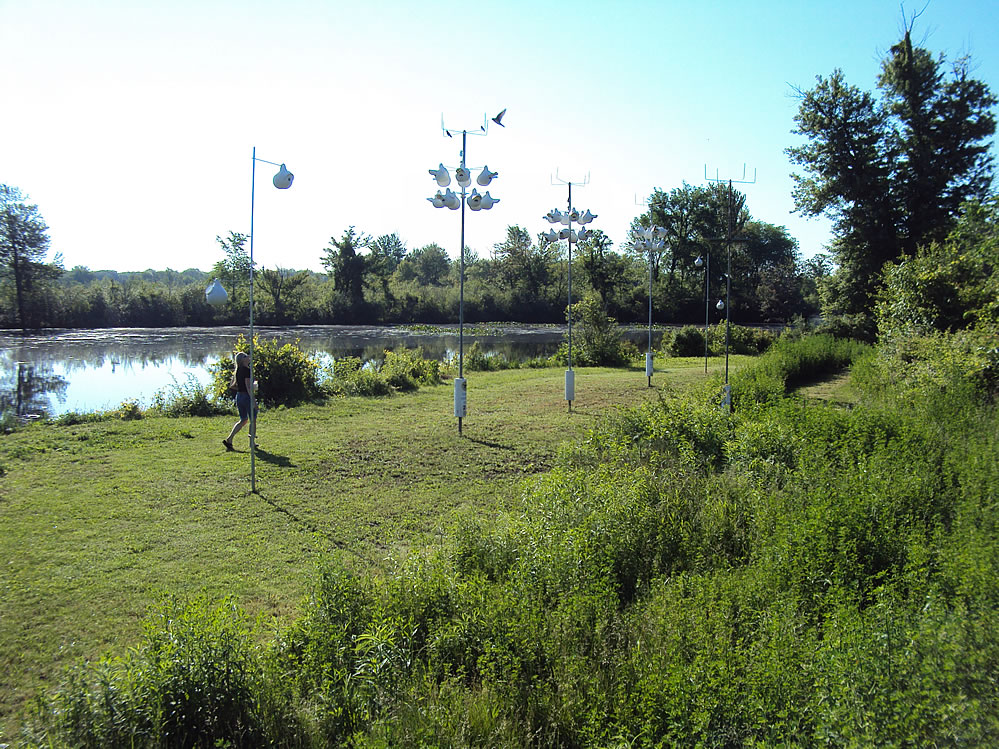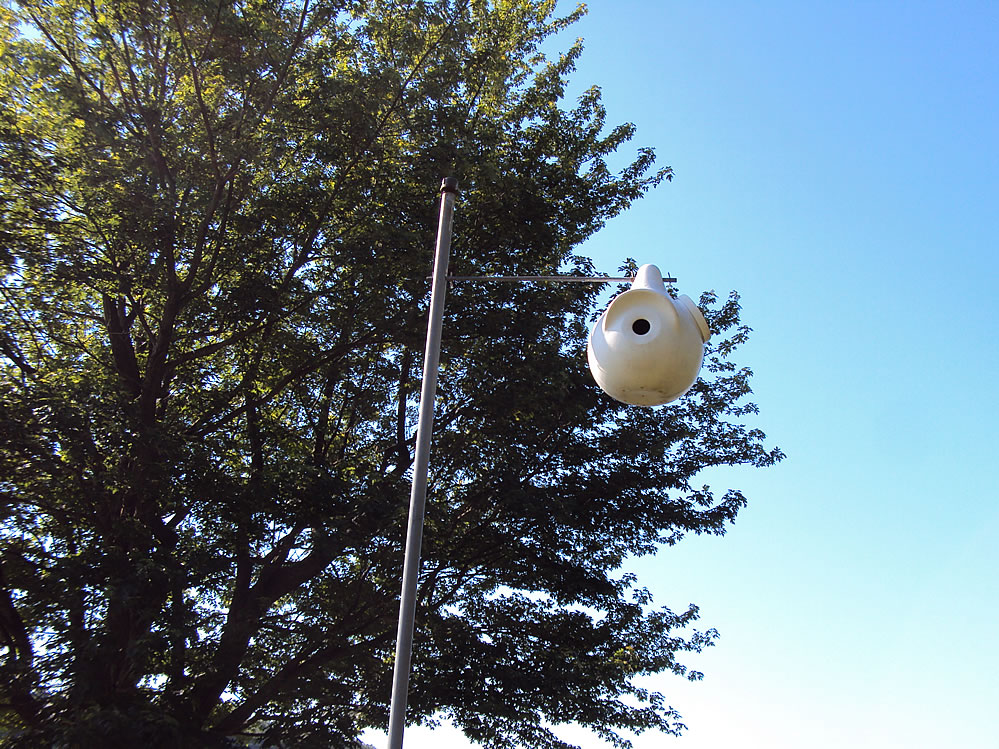 The Purple Martin Conservation Association (PMCA) is a 501 (c) 3 nonprofit organization dedicated to the conservation of Purple Martins (Progne subis) through scientific research, state of the art management techniques, and public education, with the end goal of increasing martin populations throughout North America.
The chapter holds meetings once a month on the 4th Tuesday of the month, except for December (the Bird Count Dinner), June (annual picnic), July (no meeting) and August (no meeting.) Meetings are held at the Mingo Shelter in the Sand Run MetroPark in the Merriman Valley unless otherwise noted.
You can get information on directions and maps at Mingo Shelter Maps. The doors open at 6:30 and the meeting starts at 7:00. Typically the meeting starts with a short business meeting including announcements of interest to the members. The main part of the meeting consists of an invited speaker giving a presentation on a topic of interest to the members.
Meetings are open to the public
The Canton Audubon Society (CAS) was founded in 1962 and has been a local chapter of the National Audubon Society in Stark, Tuscarawas, Coshocton and Wayne counties since 1981. CAS is an incorporated, nonprofit, 501-c3 organization. We hold our monthly meetings (September thru May) on the third Wednesday, at 7:00 PM.
Meetings are held at:
EXPLORATION GATEWAY
STARK PARKS' FACILITY AT SIPPO LAKE
5712 12th STREET NW
CANTON, OH 44708